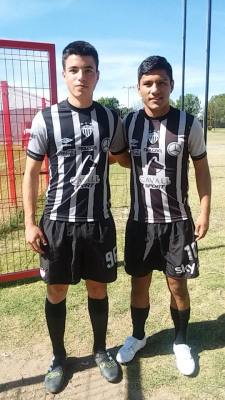 Andres Ramiez
Jared Zavala
Club Necaxa
We want to congratulate the players Andres Ramirez and Jared Zavala who are already part of the basic forces of the Necaxa professional club. They were visited when the team of Express FC 2000 were invited to play some friendly matches in Aguascalientes, Mexico. After several filters of visions they stayed and are already part of the basic forces. This is the fruit of constant work and dedication to football. The club is still working to give the opportunities to players who really want to get to play at another level. Good luck guys and many successes in his new stage as footballers. Visca ExpressFC !!!!


Queremos felicitar a los jugadores Andres Ramirez y Jared Zavala que ya son parte de las fuerzas basicas de e club profesional Necaxa. Ellos fueron visoriados cuando el equipo de express fc 2000 fue invitado a jugar unos partidos amistosos en Aguascalientes. Despues de varios filtros de visorias ellos se quedaron y ya forman parte de la fuerzas basicas. Este es el fruto de el trabajo constante y de la dedicación por e fútbol. El club sigue trabajando para darle las oportunidades a los jugadores que en realidad quieran llegar a jugar a otro nivel. Mucha suerte muchachos y muchos éxitos en su nueva etapa como futbolistas. Visca ExpressFC!!!!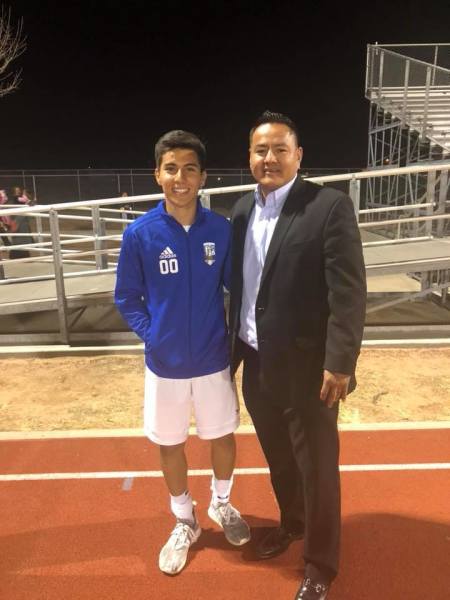 Ozman Ochoa
Milan, Italy
Express FC wants to wish the best to club player Ozman Ochoa who will be 3 weeks in Milan, Italy 🇮🇹 trying his luck. Only hard work and dedication takes you where you want to go. Visca Express fc ...


Express FC le quiere desear lo mejor al jugador Ozman Ochoa que estara 3 semanas en Milan, Italia. Solo el trabajo y dedicacion te lleva hasta donde quieres llegar. Visca Express FC...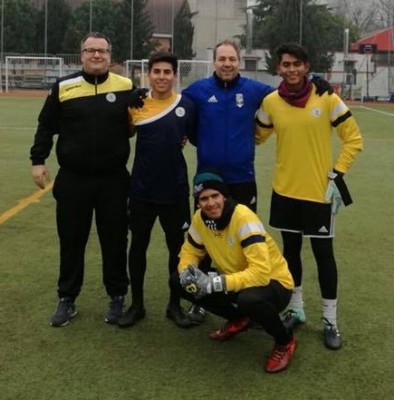 First training day!
Primer dia de entrenamiento!!